(Photo credit: Three Irish Girls)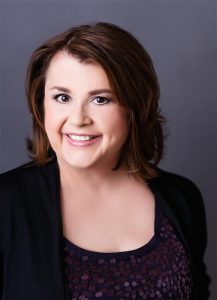 Do you dream of quitting your day job to write full-time? Are you nearing retirement, or have you been offered a buyout? It's a big and valiant leap from the structure of a 9-5 job to a full-time creative life, and it helps to make some plans in advance. We are delighted to welcome author and critic Bethanne Patrick to talk about making that transition: how to prepare, what to consider, what to expect and what to let yourself be surprised by.
Bethanne Patrick is a writer, author, and critic whose monthly column on hot books appears in The Washington Post. Her book reviews and author profiles appear in The Los Angeles Times, Poets & Writers magazine, and on NPR Books, among others. The author of two books for National Geographic and editor of an anthology for Regan Arts, Patrick is currently writing a memoir for Counterpoint Press. She is a board member at PEN/Faulkner and 1455 Lit Arts and tweets @TheBookMaven. Patrick lives in Northern Virginia with her family–and too many books.
To sign up (and pay online) for the Tuesday, March 10, meeting, visit the Eventbright link: https://www.eventbrite.com/e/mwa-mid-atlantic-monthly-meeting-march-2020-tickets-96929931033
$35.00 per person charge
Once registered, please email your dinner selection to Treasurer, Aimee Hix at aimee.hix@gmail.com by noon, Thursday, March 5th.