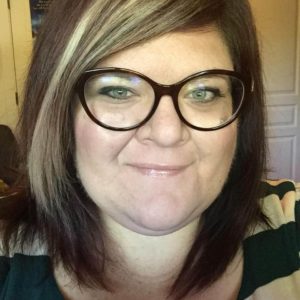 We're so pleased to have USA Today bestselling author and Gallup-Certified Strengths Coach, Becca Syme, join us for a discussion of "What Should Writers Quit." Becca is a nationally renowned speaker on author success and personality-based productivity for writers.
With fourteen years of experience as the personal success coach for fiction & nonfiction writers, screenwriters, filmmakers, and other creatives, she hosts QUITCAST—a weekly YouTube channel and Podcast created around the content of her "What to Quit, What to Keep and What to Question" model of coaching. She's also the founder of the Write Better Faster Academy and teaches the popular Write-Better-Faster course.
When she's not teaching and coaching, she writes mysteries as R.L. Syme.
Date: Tuesday, November 10, 2020
Time: 7PM EST via Zoom
You must RSVP for this event. We're using Eventbrite for our reservations. Once you register, you will receive a confirmation email with the Zoom link (scroll all the way to the bottom of the email) from Eventbrite. Thank you and we hope you'll join us!