Tuesday, October 12, 2021 at 7:30 Eastern time via Zoom
Let's Talk Podcasts
Please join the Mid-Atlantic chapter of Mystery Writers of America for an evening with author and podcaster Alexia Gordon.
Alexia Gordon is the award-winning author of the Gethsemane Brown mysteries, paranormal cozies set in Ireland. She is also a physician, a blogger—and since June 2019, host of The Cozy Corner with Alexia Gordon, a biweekly podcast that features authors of traditional mysteries. Alexia joins us to talk about how and why she started podcasting, and how it fits into her broader storytelling work. (Her short story "Love's Labor" in the most recent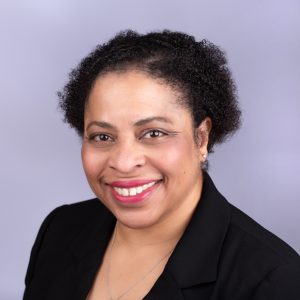 Bouchercon anthology, This Time for Real, is all about a podcast episode that takes an unexpected turn . . .) Alexia's most recent novel is Execution in E, available wherever books are sold.
This virtual meeting is free, but you must RSVP for this event. We're using Eventbrite for our reservations. Once you register, you will receive a confirmation email with the Zoom link (scroll all the way to the bottom of the email) from Eventbrite. Please keep your confirmation email! Spaces are limited, so sign up today. And if you sign up, please be sure to attend. Hope to see you there!